Carsten Griwodz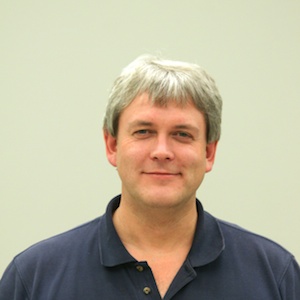 Carsten Griwodz is senior researchers at the Norwegian research company Simula Research Laboratory AS, Norway, and is professor at the University of Oslo.
He received his Diploma in Computer Science from the University of Paderborn, Germany, in 1993. From 1993 to 1997, he worked at the IBM European Networking Center in Heidelberg, Germany. In 1997 he joined the Multimedia Communications Lab at Darmstadt University of Technology, Germany, where he obtained his doctoral degree in 2000. He joined the University of Oslo in 2000 and Simula Research Laboratory in 2005.
Research interests :
Carsten's research interest is the performance of multimedia systems.  He is concerned with streaming media, which includes all kinds of media that are transported over the Internet with a temporal demand, including stored and live video as well as games and immersive systems. To achieve this, he wants to advance operating system and protocol support, parallel processing and the understanding of the human experience.
Current work :
Carsten Griwodz works for a freely available full reference video quality assessment tool inspired by the work of the ITU-T's VQEG working group, and for a new evaluation of caching strategies in a DASH world. He is currently editor-in-chief of the ACM SIGMM Records.